Your Giode to Understanding Criminal Law in Atlanta
Don't Navigate the Legal System Alone
Dealing with criminal charges can be a scary and overwhelming experience for anyone. At Issa Castro, we understand this feeling, which is why our team of experienced lawyers has compiled a wealth of information to help guide you educate yourself through the ins and outs of criminal law. 
However, despite our best effort to provide you with a complete library of everything you need to know, we also understand that every case is unique. Which is why we desire for you to gain valuable insights and knowledge through your scrolling, but also want you to know that we are here for you and have your back. 
So whether you're seeking legal advice or simply looking to educate yourself about criminal law, our expert team is here to answer any questions that arise.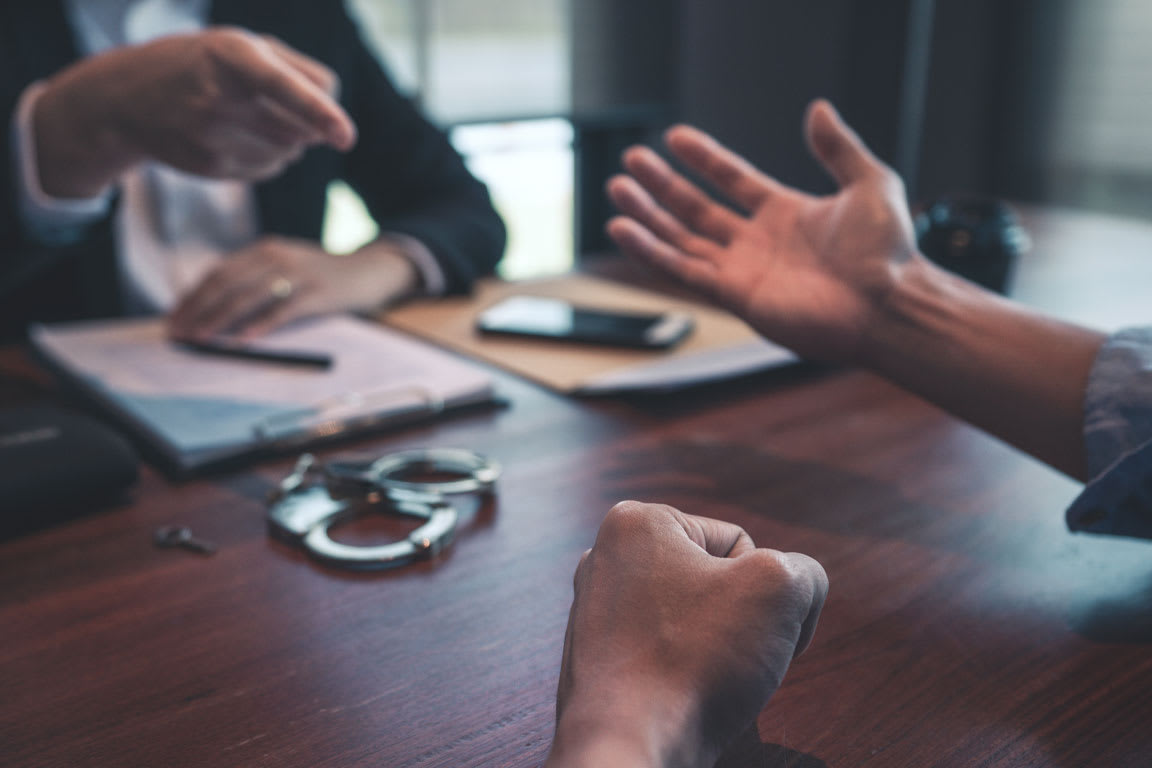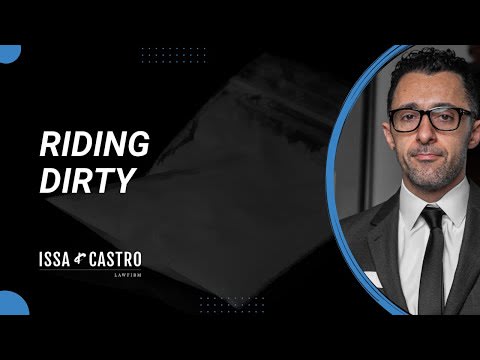 Riding Dirty - Drug Trafficking Charges | Issa & Castro Law Firm
Criminal Procedure 101 with Mark Issa | Criminal Attorney in Atlanta
Where Are Your Guns? | Issa & Castro Law Firm
It's the Differences that Make the Difference | Issa & Castro Law Firm
Wrongful Death - You Are Not Alone | Issa & Castro Law Firm