Worried about your legal problems?
Don't Navigate the Legal System Alone
If you or your loved one has been arrested, you're all too familiar with the gut-punch feeling followed by the immediate flaring of your fight-or-flight response. Your heart races and your mind goes a mile a minute because facing criminal charges can feel life-threatening. On top of whatever might come your way, you know you're looking at a fight for your future.
Issa & Castro started almost 20 years ago after we saw good people face life-altering situations that might have had better results with quality representation. Mark and Jon have spent their careers doing everything in their power to fight for our clients' rights and their futures.
While we can't provide legal advice here, we can give you some general information about criminal law. Every case is unique, so if you're wondering how the law might be applied in your situation, we'd be happy to have a no-obligation, complimentary consultation where you can gain insight from talking with one of our experienced attorneys.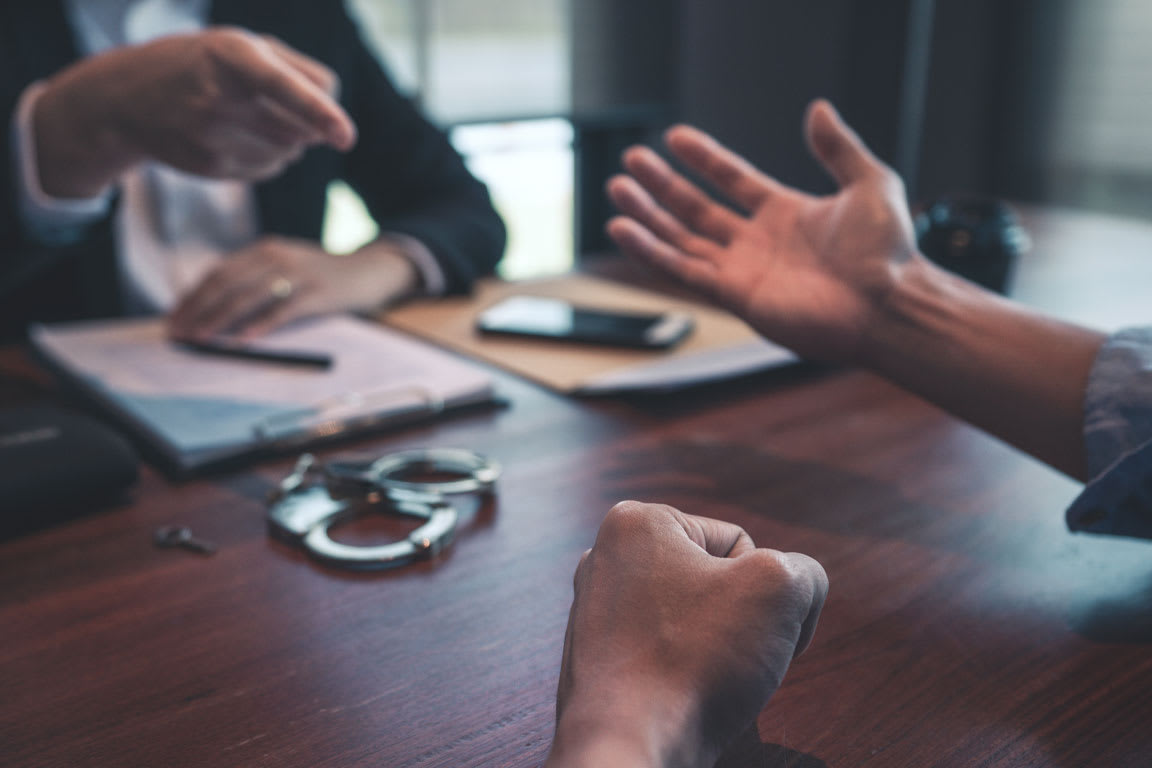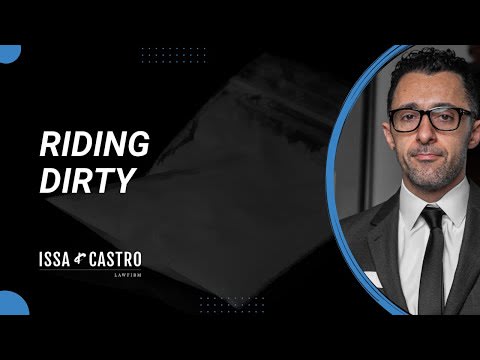 Riding Dirty - Drug Trafficking Charges | Issa & Castro Law Firm
Criminal Procedure 101 with Mark Issa | Criminal Attorney in Atlanta
Where Are Your Guns? | Issa & Castro Law Firm
It's the Differences that Make the Difference | Issa & Castro Law Firm
Wrongful Death - You Are Not Alone | Issa & Castro Law Firm
Appearing in court? Need to provide character letters or a defendant's statement?
Download these FREE Character Reference and Defendant's Statement templates.
MOST COMMON QUESTION: What can I expect after I'm arrested?
You can expect that you'll be treated unfairly. Seriously. The most important thing you can do is keep your cool. Lay low, stay cool, be nice. The government may not show you respect, so know that and keep yourself as calm as possible. In other words, remain silent and respectful. Yes, give your real name and address, but DO NOT talk to ANYONE about what did or didn't happen in your case.
If you're the loved one of someone who's been arrested, they're going to jail. They'll be handcuffed, transported by the Atlanta Police Department to the county jail, and eventually be placed in a position to make a phone call. Our jails are pretty crowded, so that call might not come for 6 to 8 hours.
Sometimes your charges are bailable, and sometimes they're not. Once you've been processed, the deputy in charge will let you know what's up. If your charges are bailable, you'll be given the chance to make a phone call, and do it in this order: loved one, bondsman, criminal defense attorney. If your charges are not bailable, you'll appear before a magistrate judge (usually called a first appearance) who will address this bail situation.
Assuming you make bail, you'll be released from custody as soon as the paperwork is done. Look, the county jail isn't going to get you in and out like the Chick-fil-A drive thru, so you're going to have to dig deep and find some patience.
In the meantime, your case is turned over to the District Attorney's office…and that's when they get to work. But we're getting ahead of ourselves.
OTHER FREQUENTLY ASKED QUESTIONS
How to Choose the Right Lawyer?
Remember this saying: You can't do a good deal with a bad partner.
Chances are, you've been burned when picking people to work with—that might be what landed you in this situation to begin with. So let's talk about a few things to look out for when you're hiring an attorney to defend your rights and your freedom.
Pay attention to whether you feel seen and heard. If the lawyer doesn't leave room for you to talk or finds their allocution more compelling than your experience, ask yourself if they'll be the right partner for you. When you tangled with the cops, we implored you to exercise your right to remain silent. Talking to your lawyer should feel natural and easy.
Does the conversation flow easily between you and your lawyer? We believe communication creates connection, so we do what we can to keep the lines open. When you work with us, you'll have our personal cell phone numbers so that you've got a lifeline when you need it.
You've developed some pretty savvy people-reading skills by this point, so tune in to your gut sense. You remember that time you heard a whisper that something was wrong but moved forward anyway and shit went sideways? Let yourself hear the whisper, whether it's saying yes or no.
Trust your gut when you're interviewing criminal defense lawyers. Oh, and something to think about: You may not think you can trust your gut because someone you trusted sold you out. It's our commitment to you to be safe, reliable, and trustworthy. We've seen the difference it makes in people's lives to have someone believe in them, so we strive not only to litigate fiercely but also so show people that they matter and we care.
Make sure your lawyer is comfortable in a courtroom. Though there's a chance that your case will settle out of court, there is also a chance that we'll need to go to trial. Find out if your lawyer has defended charges like yours and how many times they've been to court. That experience is invaluable in negotiating with the state, so you'll only benefit if you hire a criminal defense lawyer who has experience in front of a jury.
Does your lawyer excel in a courtroom? Skills like strategy, case preparation, investigation, and defense are at the forefront of our minds when we work with our clients. We're considering not only how the government might view your case but also how a jury would so that you get the best outcome possible.
Have more questions, or in need of legal assistance?
The first step is to call or text 404-491-7561 to schedule a free consultation. During that time, you'll get to tell us your story and we'll show you how we can help. We'll talk about fees, payment plans, and what you can expect when you work with us. You'll hear all of the options we see in your case, and you'll have the information you need to decide if we're the right lawyers for you.
We're Ready To Fight For You