We work to strengthen our community by helping people when they can't help themselves.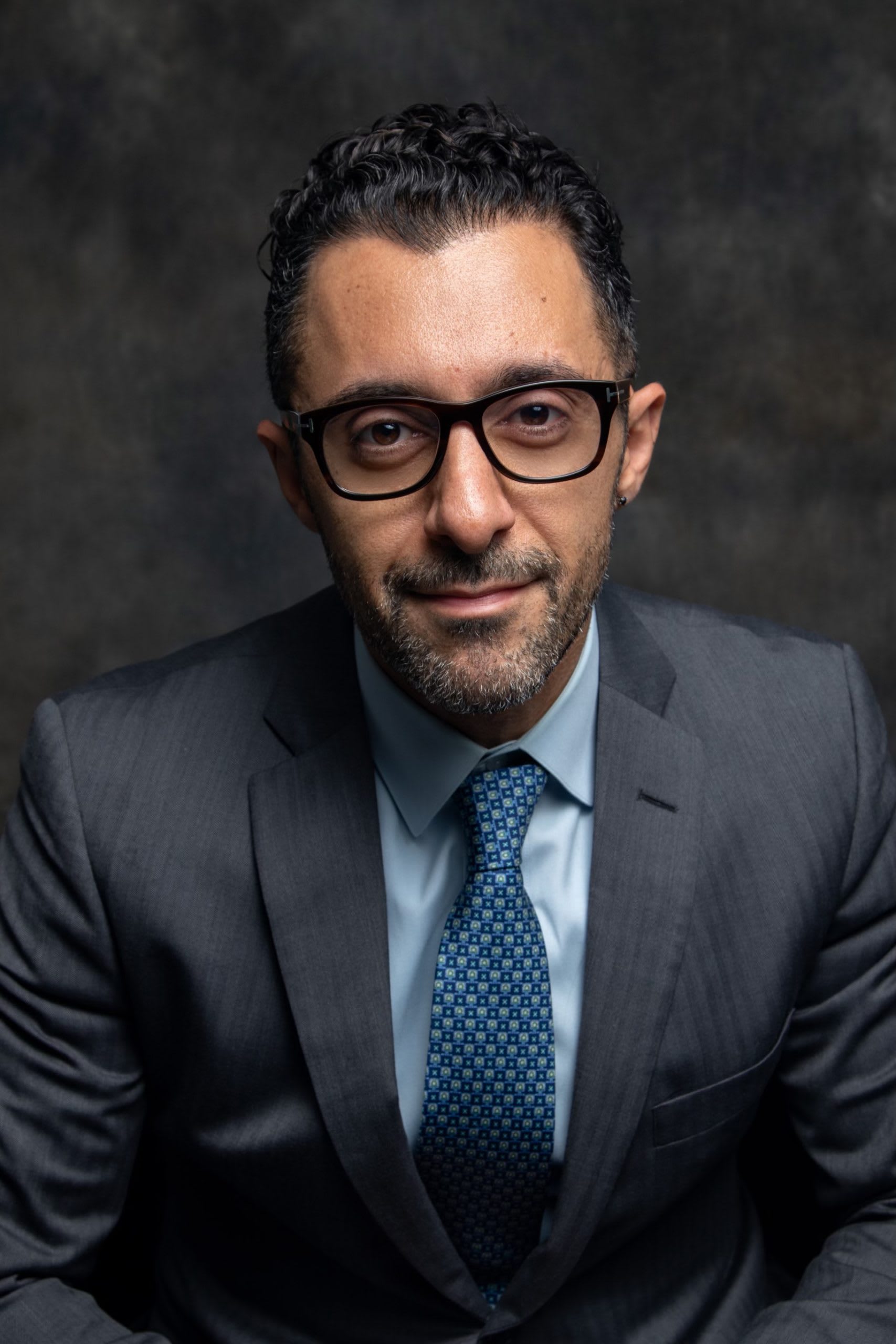 I'm lucky that being an attorney allows me to live my purpose. To be able to put my skill and experience to work for people in ways that make a real difference in their lives keeps me going.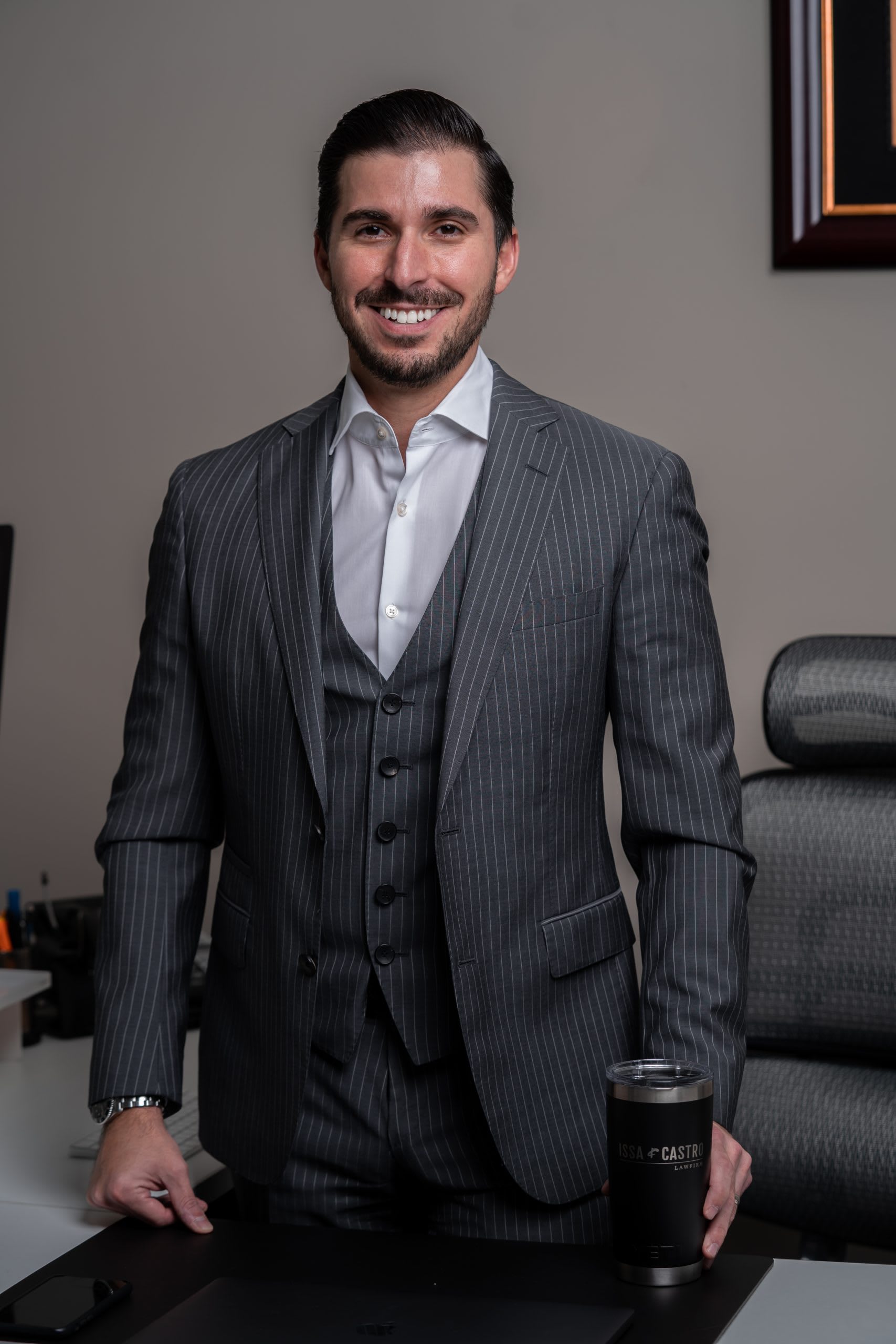 I strive to see that justice is served for every one of our clients.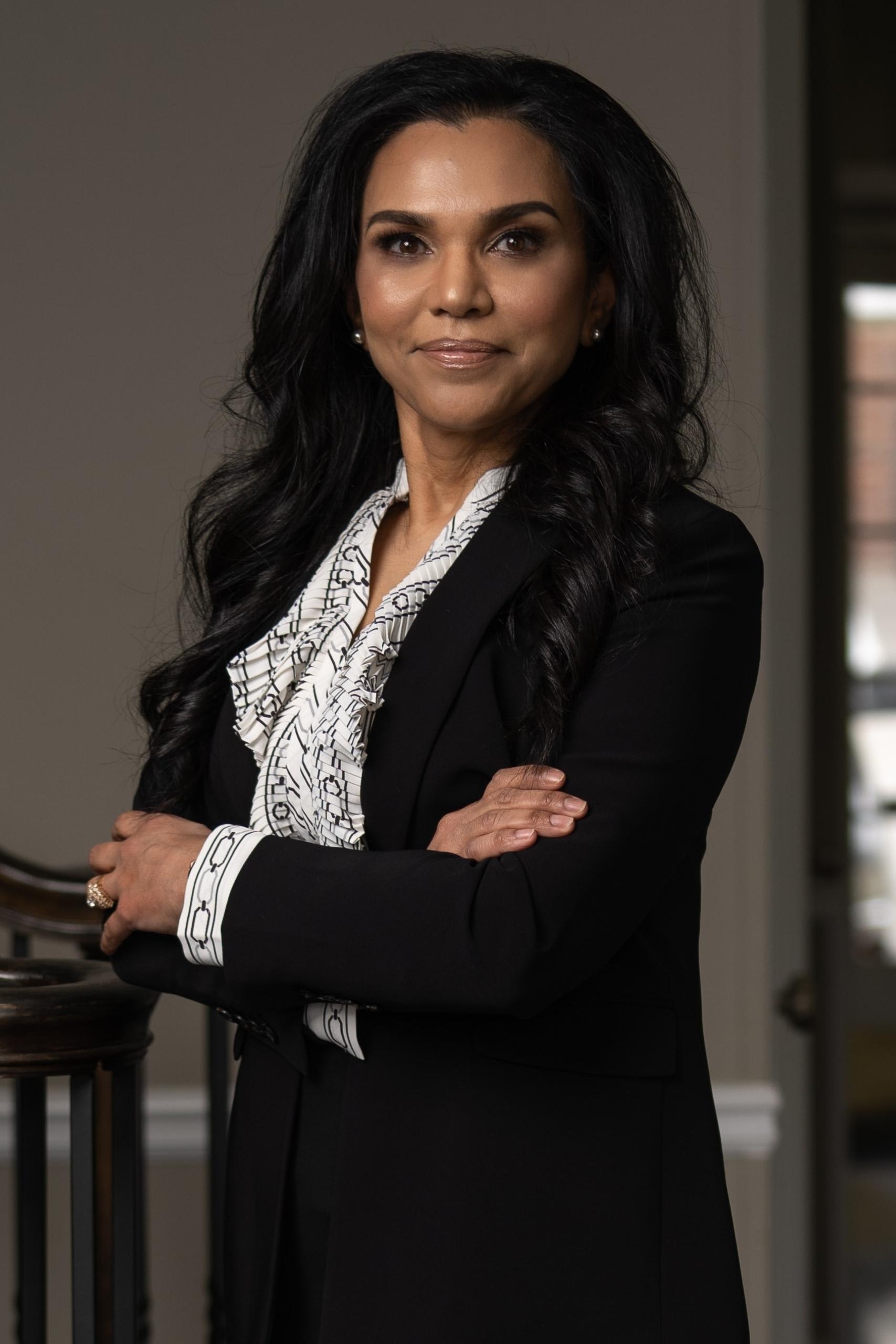 Passionate about helping people understand the legal process and encouraging them to see the bright side of what can be dark and overwhelming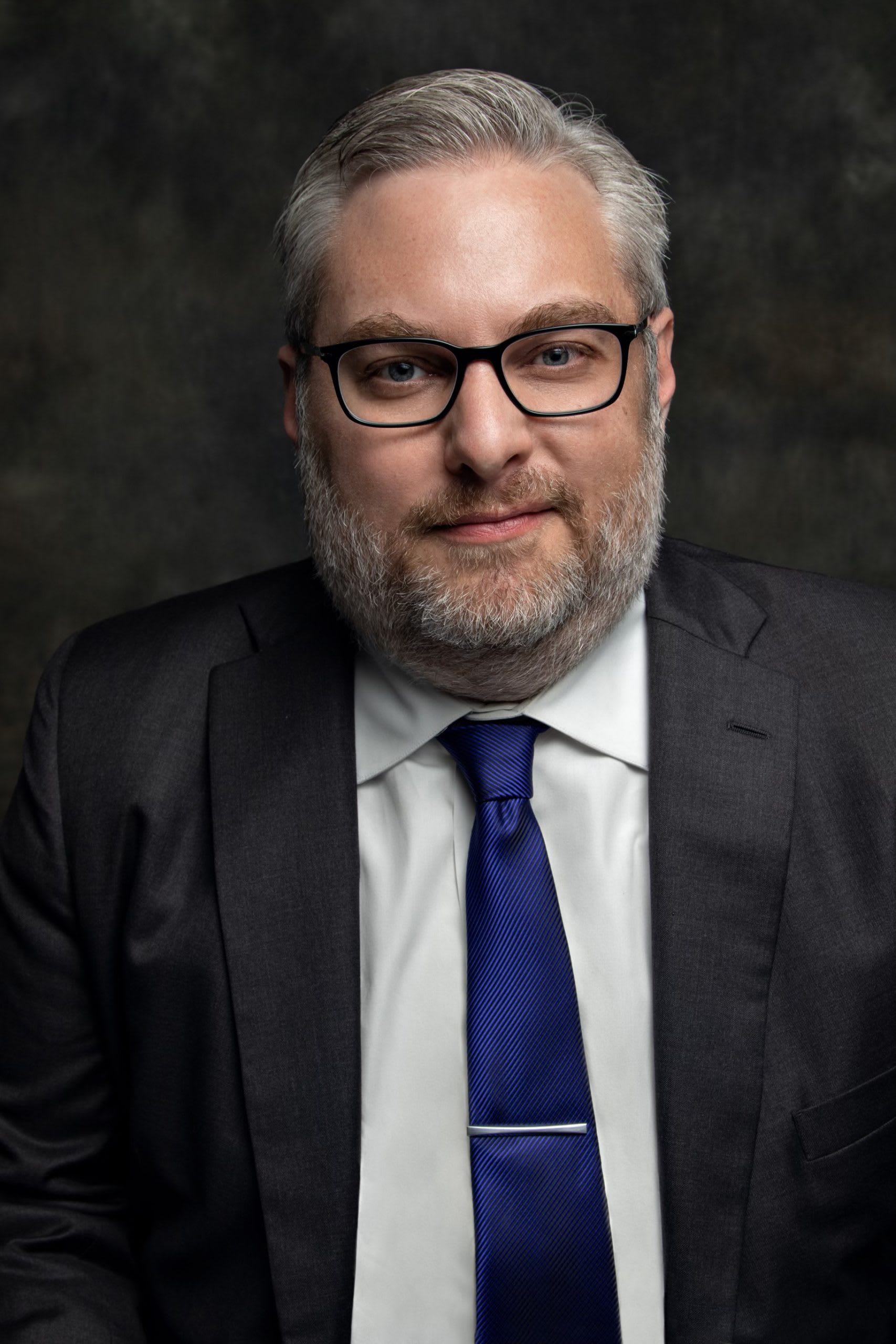 Attorney - criminal defense
Every time I think I had a bad day, I remember that there are a frightening number of people who'd trade their good day for my bad one. That helps me stay humble and grateful.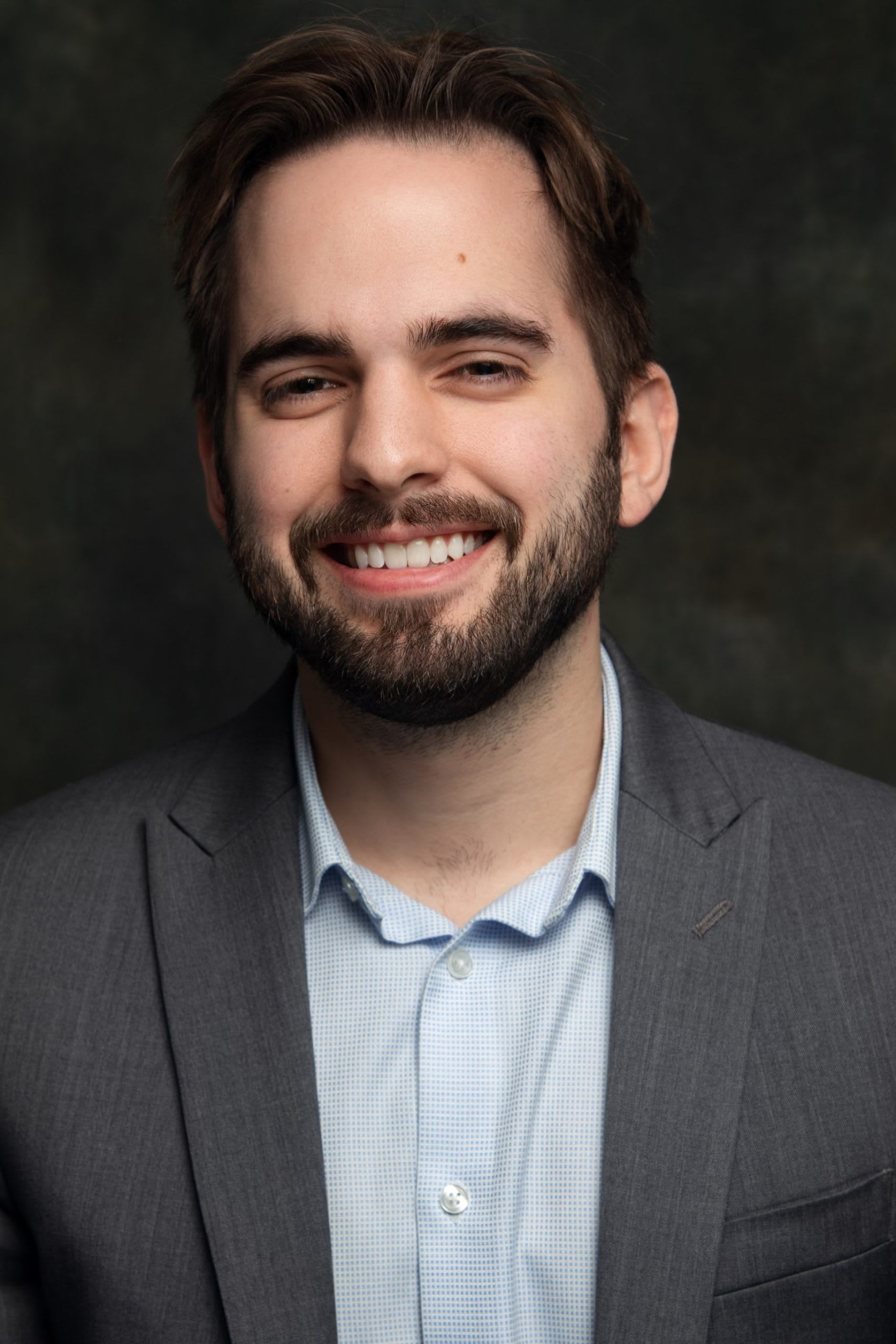 Working to bring passion, communication, and humanity to our clients and the world of law.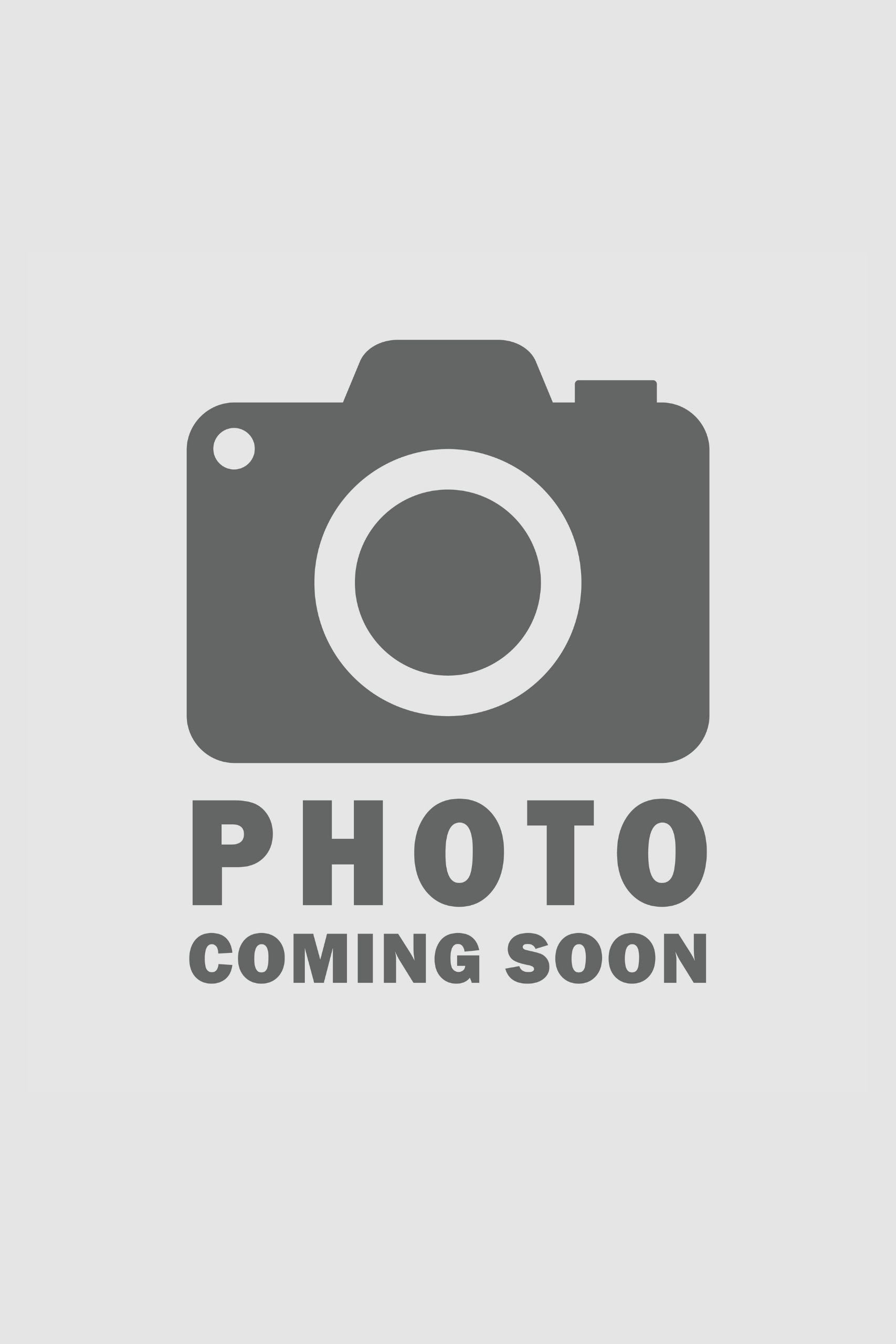 While we can't change the past, we can work to create a different future.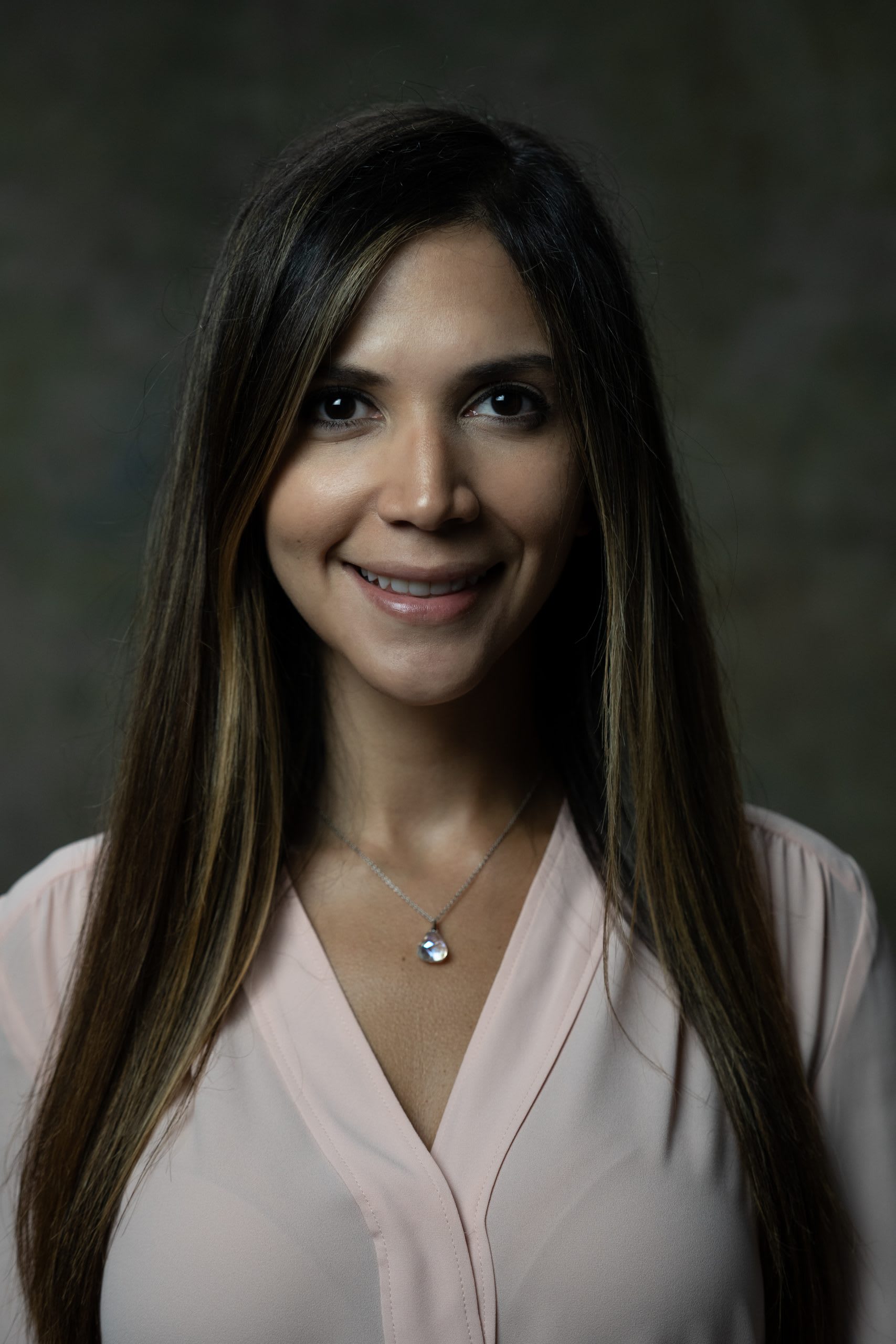 Surround yourself with others who have as much heart as you do, and you'll be amazed at what you can accomplish together.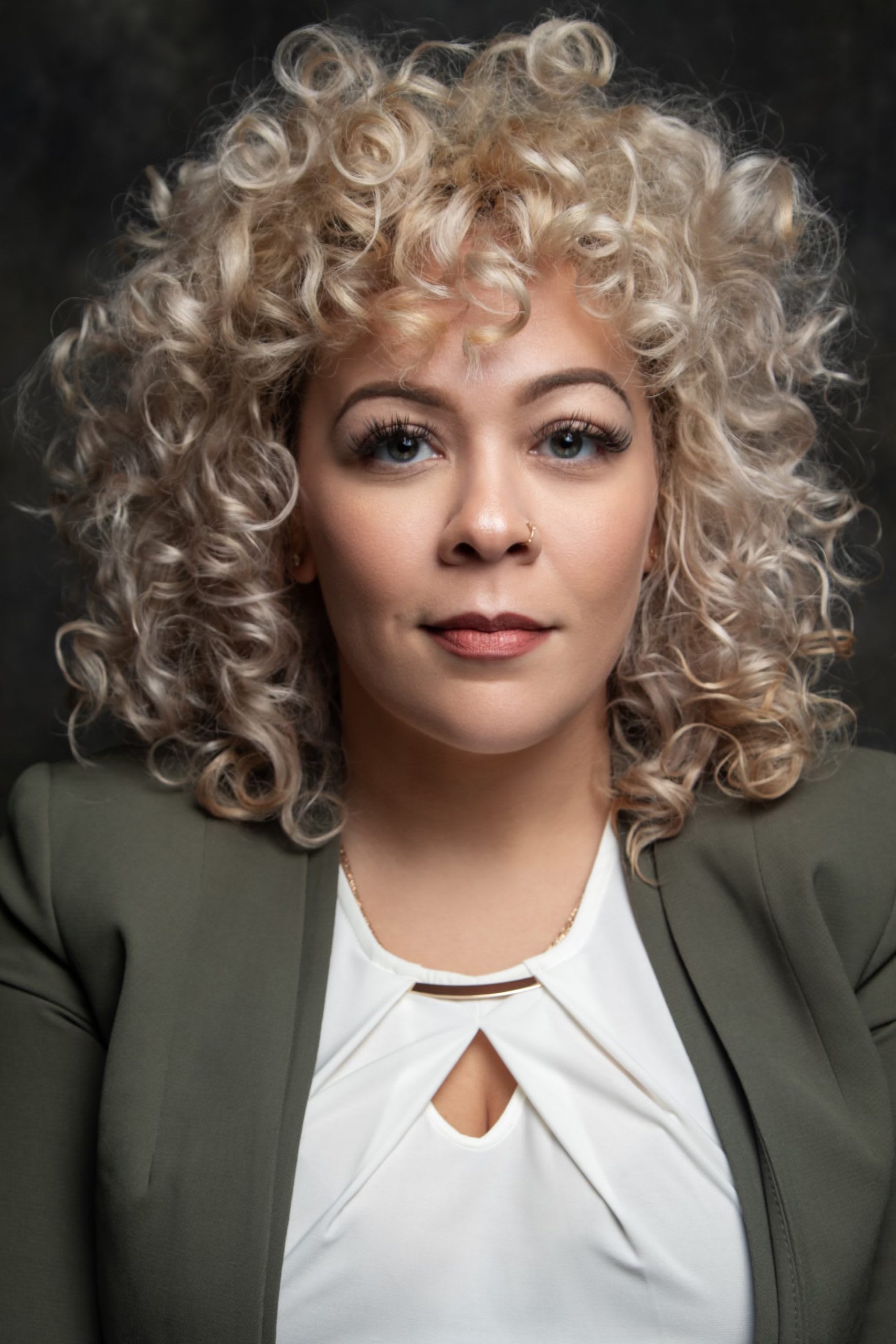 We all have the ability to improve our lives, and when we find that out we do everything we can to help others.
We're Ready To Fight For You