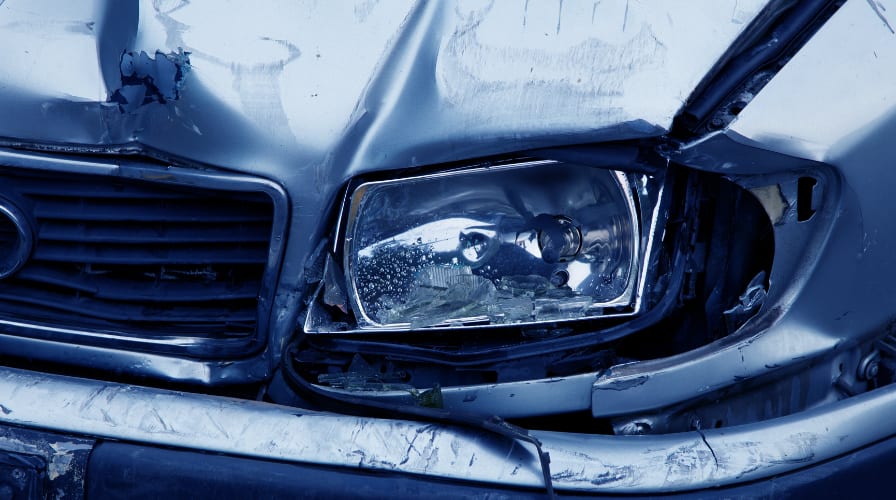 In the state of Georgia, hit-and-run accidents are prosecuted as either felonies or misdemeanors depending on the facts of the case. If there are no injuries and the traffic accident was minor, then the driver will be charged with a misdemeanor. But if a driver causes serious bodily injuries or death, then they can face penalties including prison.
Penalties for Hit and Run
A hit-and-run misdemeanor is punishable with a fine up to $1,000 and a prison sentence of up to 12 months. However, if the accident caused serious bodily injury or death to the other driver, passengers, or any pedestrians, then a hit-and-run becomes a felony. Felonies for hit-and-run are punishable with a prison sentence of at least one year but no more than five years. If there are any other hit and runs on your record within the five years, then those prior convictions will be considered when deciding your sentence.
The most common defense for a hit-and-run is that the accused driver was not actually driving the vehicle at the time of the car accident. For example, if the car was not in the registered driver's possession at the time of the accident because a friend or family member borrowed the vehicle,  then that can be used as a possible defense for the hit-and-run case.
What You Must Do After An Accident
According to Georgia state law O.C.G.A. 40-6-270, there are steps that you absolutely must take after an accident. These include:
Call 911: You must make every reasonable effort to contact emergency services or law enforcement after there has been an accident, especially if the other driver, any passengers or any pedestrians are seriously injured, unconscious or deceased.
Exchange information: If the other driver is capable of speaking and exchanging information with you, then you must exchange your name, address, vehicle registration number, and insurance information.
Remain at the scene of the accident: All drivers that are involved must stay at the scene of the accident until all of this information has been exchanged, or the police have arrived and injured victims have been treated by medical personnel.
Provide proof of a valid driver's license to the driver of the other vehicle, if they request it
Statistics and Related Data
According to statistics compiled by the American Automobile Association  (AAA), there were an average of 682,000 hit-and-run crashes each year between 2005 and 2015. In 2016 The AAA Foundation for Traffic Safety reported that there was a 62% increase in people who were killed in hit-and-run crashes since 2009, with a total of 2,049 people losing their lives. They also found the majority of the victims who were killed in these collisions were pedestrians and cyclists, at 65% of all fatalities. They also noted that over 20% of pedestrian deaths between 2009 and 2018 were caused by hit-and-run collisions, compared to only 1% of drivers who were fatally injured in a hit and run collisions.
When you have been involved in an accident, it's best to hire an attorney who knows about the state, federal, and local laws that can apply to your specific case. The Issa Law Firm has represented people in the Atlanta area, throughout Georgia as well as the rest of the United States. We believe in giving attention each case deserves and showing compassion to each of our clients. Give us a call today so you can schedule your free consultation.